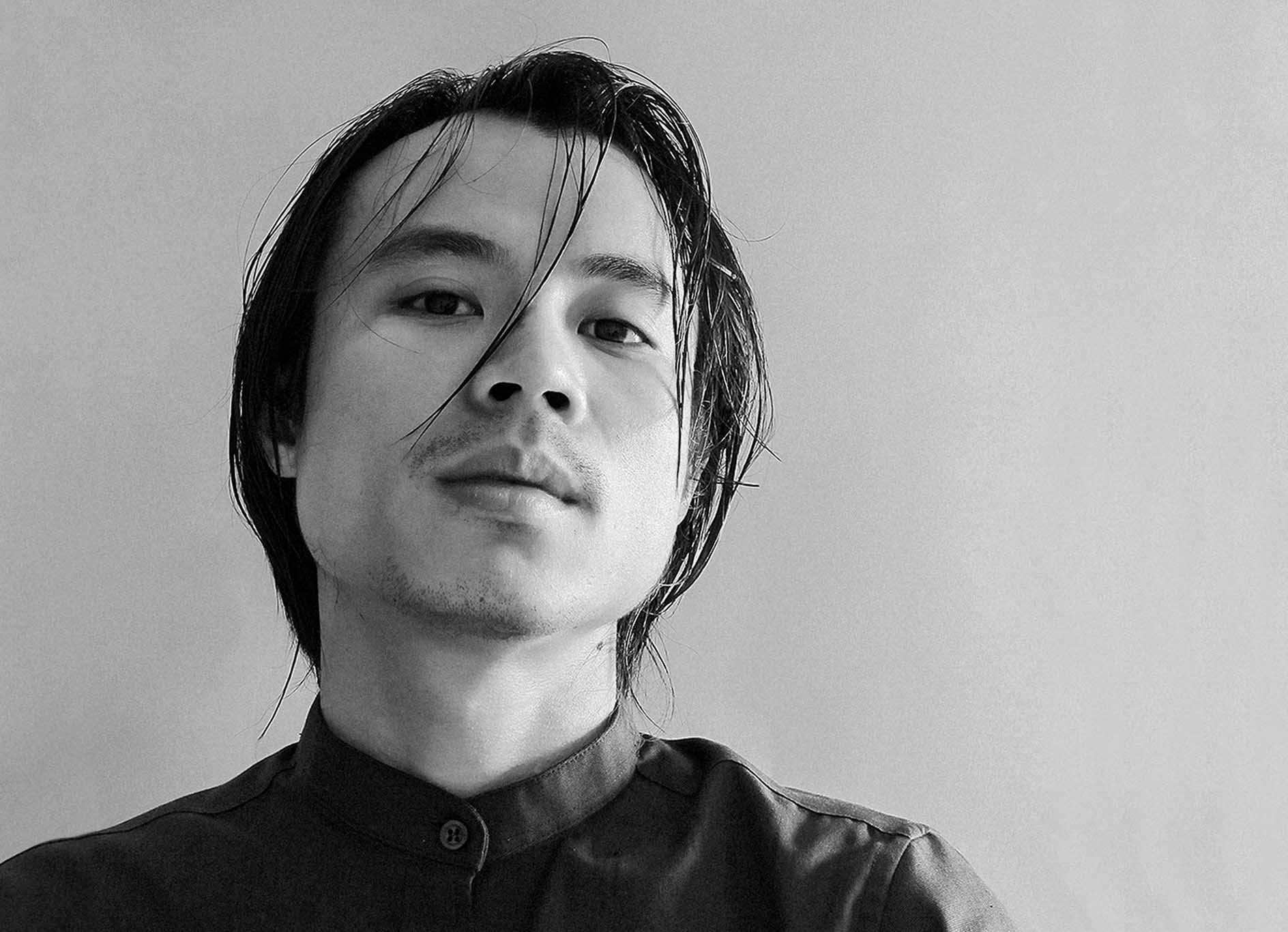 To me, photography is like a spontaneous rendezvous between a photographer and his viewers. For those photographs that can hold the viewers' gaze long enough are considered successful. Photographs are simply works taken by cameras. However, when they are filtered through the photographer's graceful eyes, they are converted into emotional vibrations and are immediately kept in memory.
In whatever field as interior, architecture or still-life photography, an entire work not only has aesthetic values, but also possesses its own uniqueness and distinctive identity. To attain these criteria, beside factors of technique, I often rely on the light as a valuable source of equipments. Playing with the light in photography always brings me new experiences, allows me to approach many experiments and to accumulate multi-dimentional perspectives.
I hope that my personal experiences, together with the efforts of the whole team, will help you find an enough amazing moment to stop and admire our works of art. Welcome!
 
Do Sy